Our team
Chestnut Tech Limited
Chestnut Tech Limited was established in late 2016 and is located in Guangzhou's Tianhe District, near convenient transportation and amenities. It deploys overseas mobile advertising and marketing business solutions and is committed to becoming a top global mobile advertising and intelligent marketing service platform.
After five years of rapid development, Chestnut is an example of the "1+1>2" business development and teamwork concept, and has experienced continuous innovation and experimentation. At present, it has successfully incubated a number of major business lines and maintained stable long-term profits.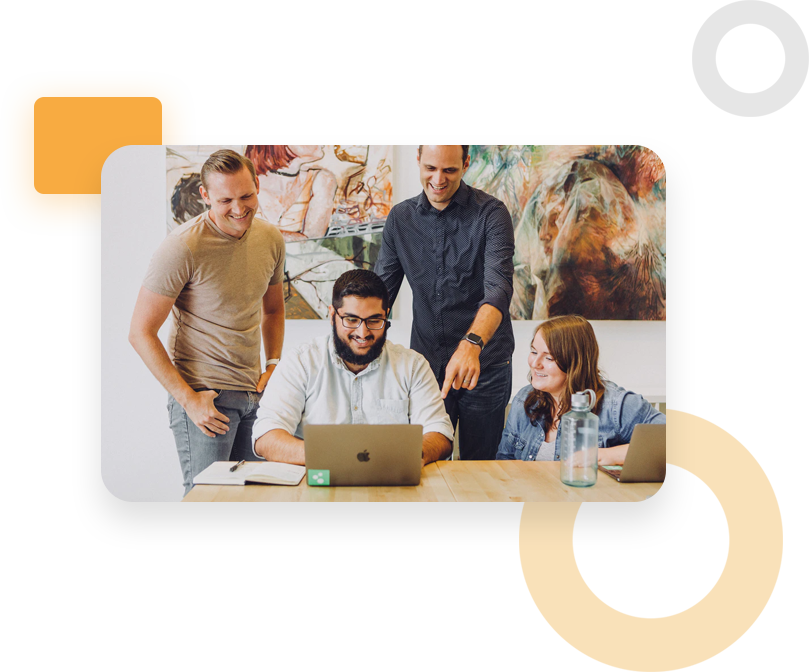 01
Chestnut is established in 2016 by senior marketing and technical experts from Alibaba and Tencent, who form the core members of Chestnut.
02
Relying on sophisticated operations and advanced big data anti-cheating capabilities, it quickly gains a foothold in the overseas traffic market.
03
We establish a traffic procurement team for the best top channels to enrich our pool of high-quality traffic sources and lay a foundation for the promotion of internally developed products.
04
Our advertising SDK team is established to integrate our own traffic.
05
Independent product research and development
Our research and development team is established to explore the interactive entertainment market. It is committed to iterating and polishing boutique games.
06
We start outsourcing high-quality game advertising materials. Along with the work of promotion team, this lays a solid foundation for the marketing team's creations.
07
The company continues to move forward
The development of the company is created by each of us, let us witness every progress of chestnut, so stay tuned
Chestnut News
Our Recent News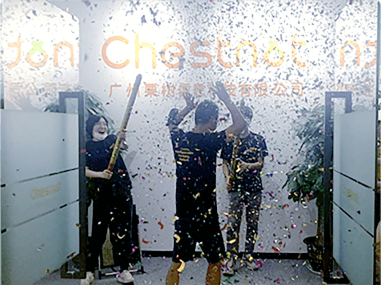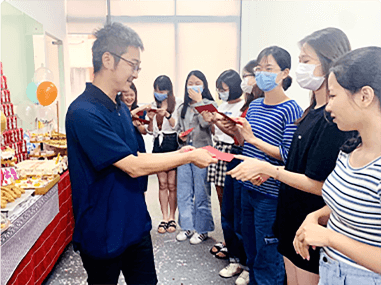 团建活动
栗子王者趣味赛开赛
科韵路"职业战队"虐杀时刻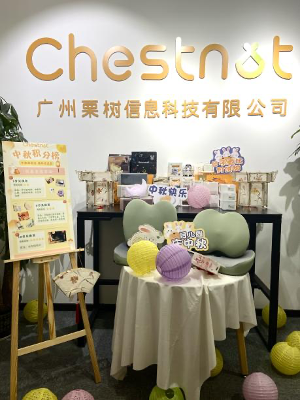 节日活动
中秋游园会
游戏、奖品、快乐,一个都不能少