More

More

More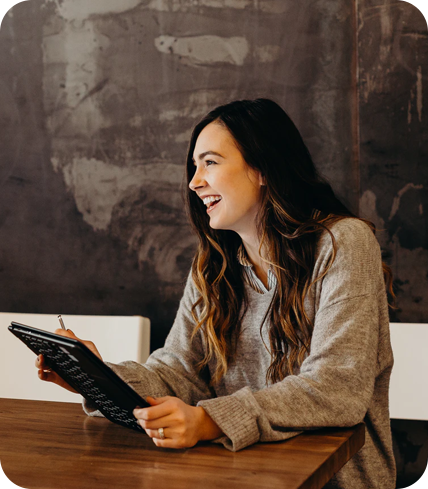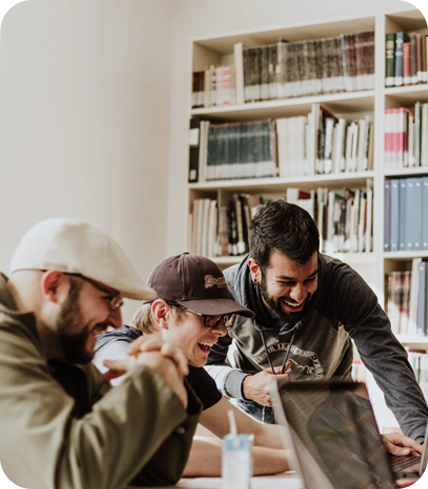 What we do
Provide more comprehensive, professional and efficient services for clients launching mobile products overseas.
Through years of engagement, we have accumulated rich experience in advertising consulting and placement
Many clients have designated Chestnut as their long-term "star traffic provider"

On average, team members have more than three years of experience in game advertising design and are capable of balancing aesthetics, audience preferences, and clients' business concepts.

Personalized and accurate traffic recommendation based on big data, strict quality control and anti-cheating system.
200
Countries And Regions Covering
50
Average Daily Creative Outputs
Our Service
Recent Projects
GAME